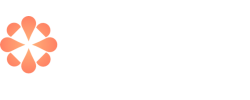 Deep Learning Core
Make marketing decisions based on information from your customers.
More information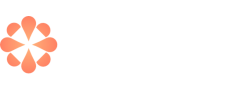 Why Deep Learning Core?
"One product, one customer" Achieve hyper-personalisation. Deepen in the interests of your customers on an individual basis, being more specific and concrete in your offer.
More information
What is Deep Learning Core used for?
In today's environment you need to define your ability to attract the attention of your customers and achieve the desired success with your marketing campaigns.
DLC brings together information about products, customers and the interactions that have taken place between them to get the best decision you need to make. The focus of the strategy is hyper-personalisation.
The tool adapts to any digital marketing channel and even allows real-time interaction in web browsing.
Deep Learning Core helps you answer questions such as: How can I improve my conversion rate? Could I increase the click-through rate of my email marketing campaigns? Who is the ideal customer for my new promotion or offer?
How Deep Learning Core works?
With real data as the basis of the system, the tool is able to ask itself questions that define real, not hypothetical, and until now unknown patterns, influencing the actions to be taken.
By joining all your data together, you get new and smarter data.
The DLC work process is divided into 4 phases:

Data
Process all your customer and product information, including AI and other metrics, such as CLTV and clustering, to get smarter data.

Propensity matrix
It consists of assigning a propensity value to each product with respect to each customer. With the new data, we apply the DLC algorithm and the magic happens: a new layer of Artificial Intelligence and mathematical modelling.

Next Best Action
Once you apply the business rules you have to make a decision. A product for a customer. These business rules will give the process the value that each product brings and justify the Next Best Action.

Marketing automation
In the final part of the process, apply the interaction rules for better results to our marketing automation. This will generate new data from our products and our customers that will enrich a new process.
Powered by IBM Technology
The technology allows us to obtain a 360º view of our clients. Deep Learning Core is based on the best analytical, predictive and Artificial Intelligence tools from IBM.
IBM Cloud Paks + IBM Cloud Pak for Data + Marketing automation
Visual demo of the process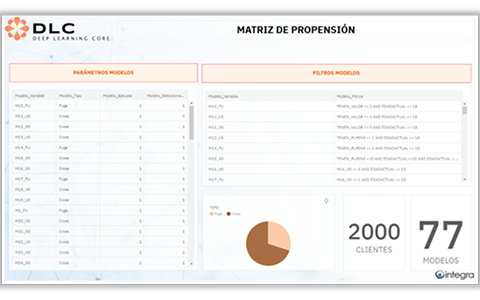 Once you have the data on your products or services and your customers, you model them so that you can work with them in the propensity matrix.
With OpenScale you manage the quality of the models, their deviations and possible customisations you have defined. The data will be of higher quality.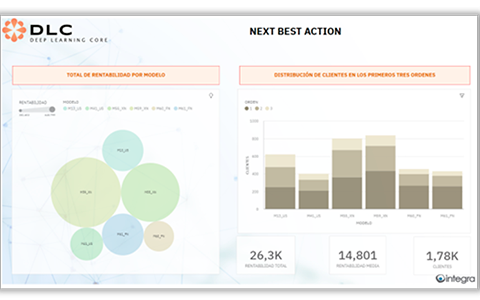 Give business rules to the models: not only it is necessary to know what your customers are interested in, but you also need to achieve profitability.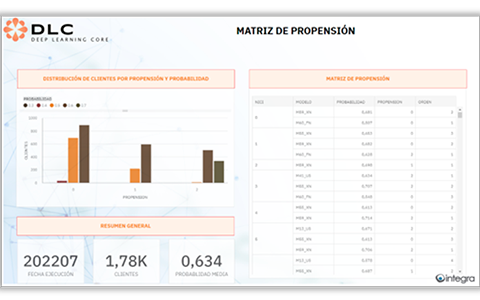 The multitude of graphs and visuals provides us with a heavy load of analysis. DLC's algorithm helps you to make decisions based on this large amount of data.
Do you want more information?
If you would like to receive more information about Back2Plan or about what we do and our products and services, please do not hesitate to contact us. We look forward to helping you and offering you the solutions that will position you for the future. Technology, Digital Strategy, Data and Artificial Intelligence, People Management and Strategy.