Internet of Things
We help connect industries, cities and critical assets to the digitised world we live in. Take control of your business through the power of data!
Want to know more?
Internet of Things
In an increasingly digitised world, we want to help you connect your cities, industries and critical business assets. Take control of your business through the power of data!
Want to know more?
Our Technological Engineering services
As System Integrators, we find the right solution to the identified problem, complementing all the necessary layers of an IoT project: Acquisition; Communication; Reception, Storage and Processing; Visualisation and consumption; Integration under a single solution, providing 360º service.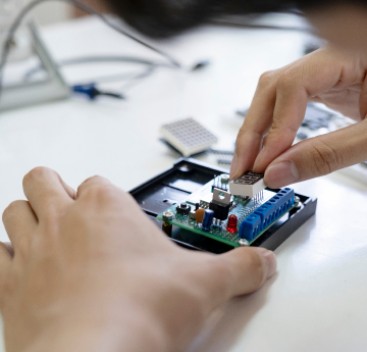 Connected product
IoT vision of any product, enabling its remote monitoring and understanding its operation.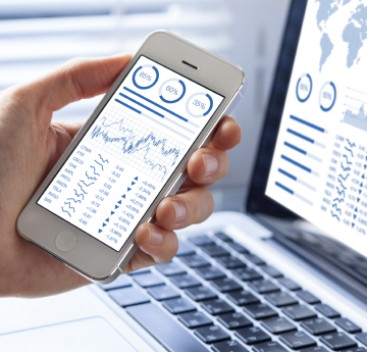 Smart Resources
The search for sustainability through IoT: energy efficiency, consumption monitoring (water, gas, diesel, electricity...), waste reduction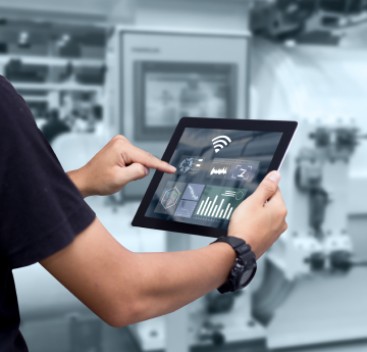 Industry 4.0 and digital twins
Extraction of machine data and application of sensorics for the deployment of digital twins in industrial plants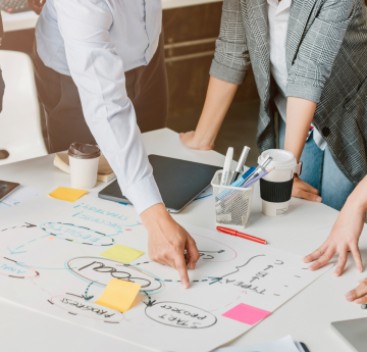 Co-innovation projects:
Collaborative R&D for the development of new products or improvement of industrial and logistic processes.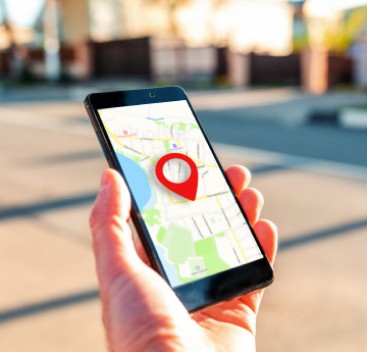 Localisation of assets
Experience in asset and people tracking projects under all indoor-outdoor casuistry and communications technology: Sigfox, LoRa, M2M, UltraWideBand, GPS, WiFi, Bluetooth.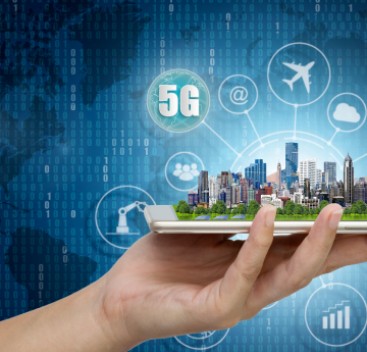 Smart Cities
Design of smart city strategy, deployment of own LoRaWan networks and application of all types of sensors: air quality, noise, water, parking, gauging and integration with SmartCity platforms (sentilo, fiware...).
The road from data to knowledge
We analyse the business needs of our clients to help identify the best technological solution to apply.
We design, select and integrate data capture systems with the rest of the solution.
We deploy and integrate the main communications systems for Internet of Things projects: LoraWAN, Sigfox and M2M.
We build cloud platforms for connecting and managing data and connected products on AWS or Microsoft Azure.
We develop applications for information consumption with commercial tools such as IoT Centra, Grafana, Power BI or through custom developments.
We are able to integrate the information into any existing system such as ERP, MES or SCADA to add value to the technological solution developed and centralise the information.
We change the rules of the game
Integra's IoT team is characterised by its multidisciplinary technological engineering projects:
Incorporating disruptive technologies such as Digital Twin, Blockchain or Machine Learning.

Going for IoT from a non-intrusive, value-adding perspective, without the need to rework existing systems.

Seeking results that generate business value, transforming the value proposition to the market.

Search for results that generate business value, transforming the value proposition to the market.

Making training a core component of our DNA through knowledge-sharing and knowledge generation
Want to know more?
If you would like to receive more information about what we do and about our products and services, please do not hesitate to contact us. We look forward to helping you and offering you the solutions that will position you for the future. Technology, Digital Strategy, Data and Artificial Intelligence, People Management and Strategy.