Thursday, 10 December, 2020
Microsoft has trusted us to include our smart agriculture solution, SmartEye, in their Playbook on Tech Enabled Sustainability. This Playbook gathers the best solutions based on Microsoft technology to boost sustainable development.
Our smart agriculture solution included in this Playbook is a tool that demonstrates how the use of IoT and analytics is expected to enable farmers to realize higher crop yields and reduce their environmental footprint. SmartEye solution is beginning to solve some of the major sustainable food production challenges global agriculture is facing.
However, the potential of IoT-based solutions is not limited to Agriculture. The positive impact of applying IoT can solve a large number of sustainability challenges across industries such as the built environment, transportation, manufacturing and city infrastructure challenges, among others.
Fill in the form and download the ebook here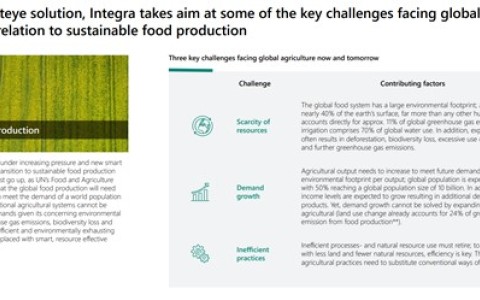 Back