Anticipation is our way of life and even more in these days of uncertainty. We have achieved it again; we have closed our first international project in USA.
S-PACES solution allows controlling people and vehicle influx in a certain space with IoT. Last year we installed this solution in the Parque del Agua Park in Zaragoza, catching the attention of an American customer. During April, the IoT Team has been working to make the first international sale come true and we achieved it. S-PACES will be used to control people and vehicle influx in the Crawford Lake Conservation Area in Toronto, Canada.
We keep on working and improving, little by little, fighting for our place in the international market because patience and perseverance are the keys to success.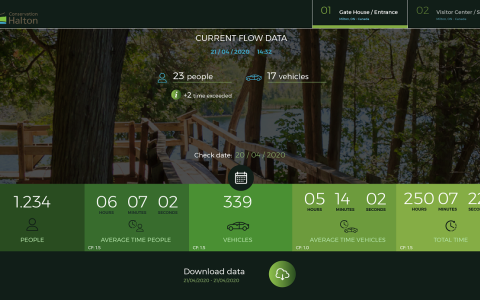 Back